Church Networks will love their new view
Our Church Networks feature has had a big update. Now, you can use our brand new Multi Church View to access all of your churches at once. If you're managing a multi church or any other type of network such as a benefice, circuit or region, you now have increased flexibility in the way you look at the iKnow Church Events Calendar, People Module and more.
This new update can be seen in: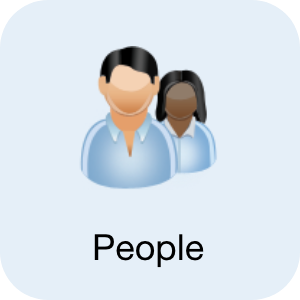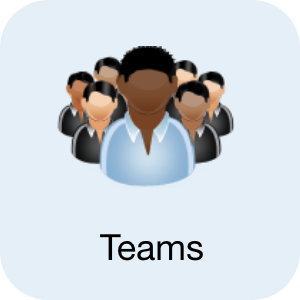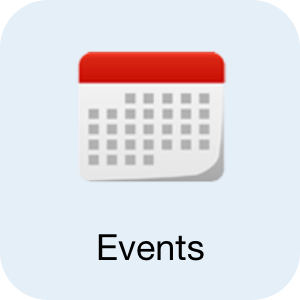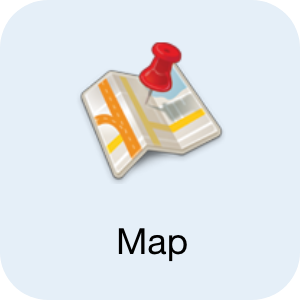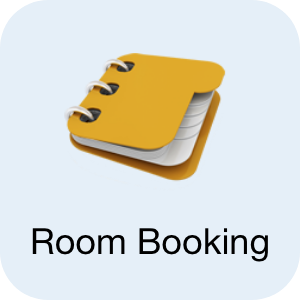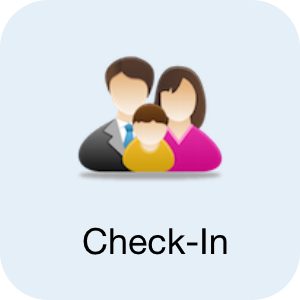 A closer look:

Administrators who are managing multiple churches now have a simpler task.
Select one campus, all your campuses or multiple campuses at once.
Name and save a frequently used church combination to use again in the future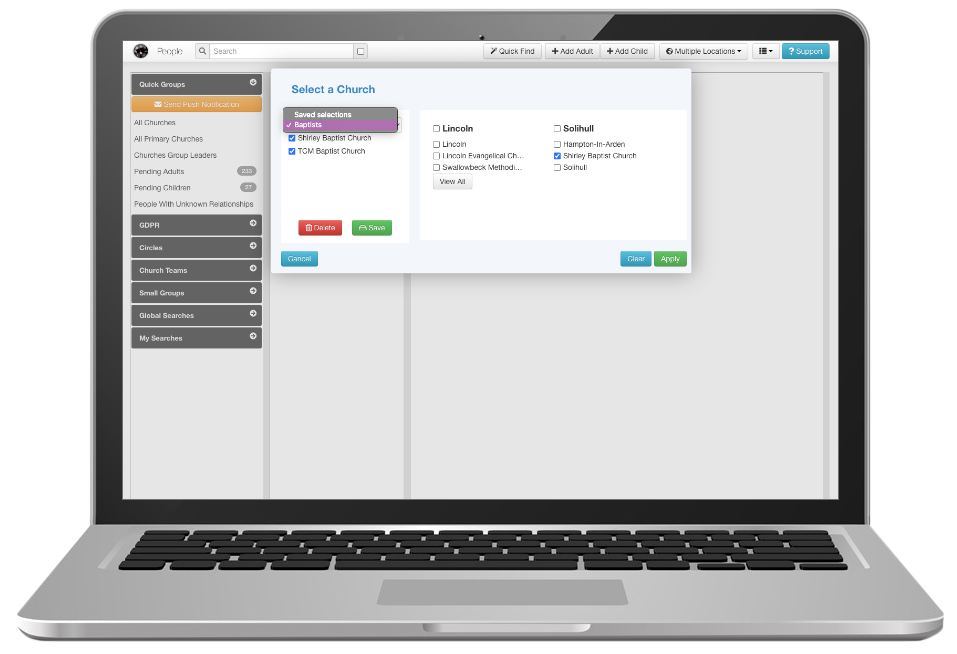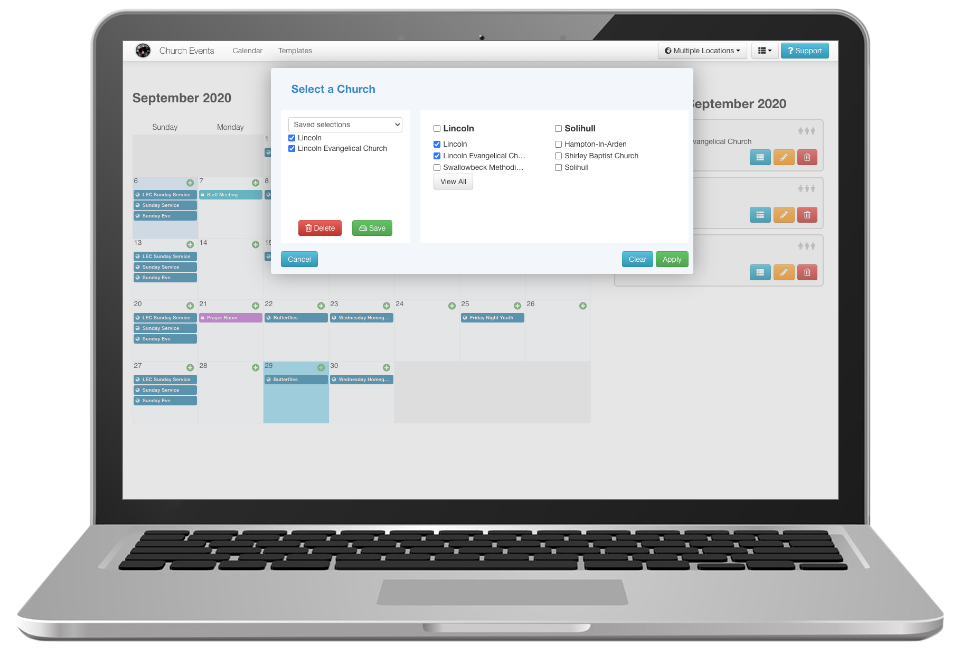 If you have more than one church location in your iKnow account then you have instant access to the new multi church view. You will only be able to see this option if you have the appropriate permissions within the given module that the multi church view is added too.
Click here to see our video tutorial on the functionality of the Multi Church View
Once again, We're scheduling a What's New webinar to go through the details of this new release and show you how to use it. Please click the dates below to register your place.
If you have any feedback about this new feature, we would love to hear from you. Click here to fill out our short feedback survey