Pastoral Care
people_alt
Pastoral Care
Use iKnow to ensure no church visitor or member goes unnoticed.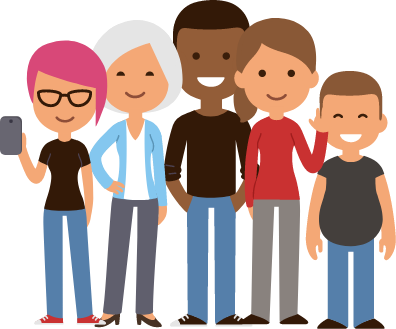 ---
Journey and processes
Journey and processes
Track the journey of your church as they mark off milestones in their discipleship. Whether it be their first communion, the completion of a discipleship course or other major life events such as a wedding, you can walk with your church members. You can also use their journey to trigger different workflows and tasks for your team. Whether it be following up with someone after a loss, or remembering to celebrate with them, you can set tasks for your team so that the little things are not missed.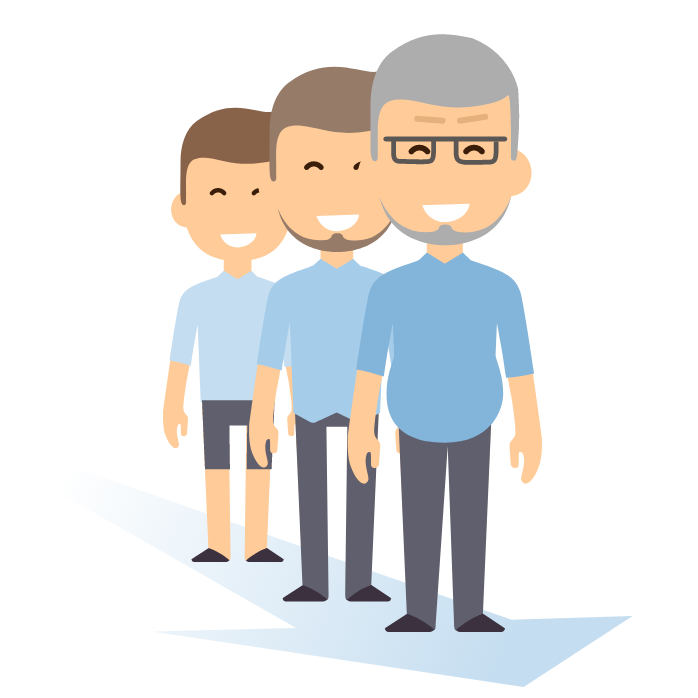 ---
People and relationships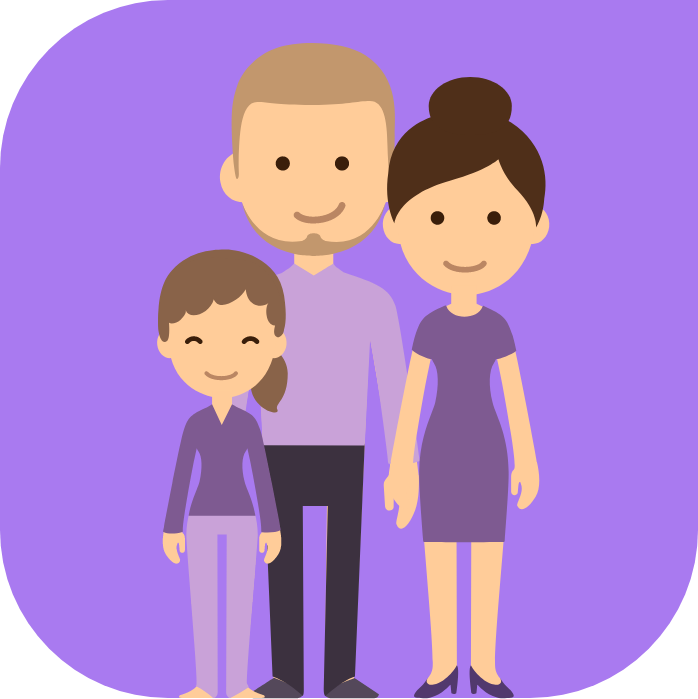 People and relationships
People are the heart of your church family and are what matters the most. Store up to date information about people, including pastoral notes in their profile. Create custom fields that enable you to note anything from a pastoral concern, an important date or gifting. You can also use the people module to track church goers relationships and link them to important people in their lives, within the church.
---
Groups and networks
Groups and networks
A lot of churches use small groups as a way to ensure individuals in the church are being discipled. The Groups module of iKnow can help you to manage this part of your church. The module encourages communication between group leaders and group members, as well as a calendar and the ability to take group attendance, including Pastoral alerts. This can all be fed back to a Group Overseer, as well as any pastoral concerns that a group leader might want to chat about.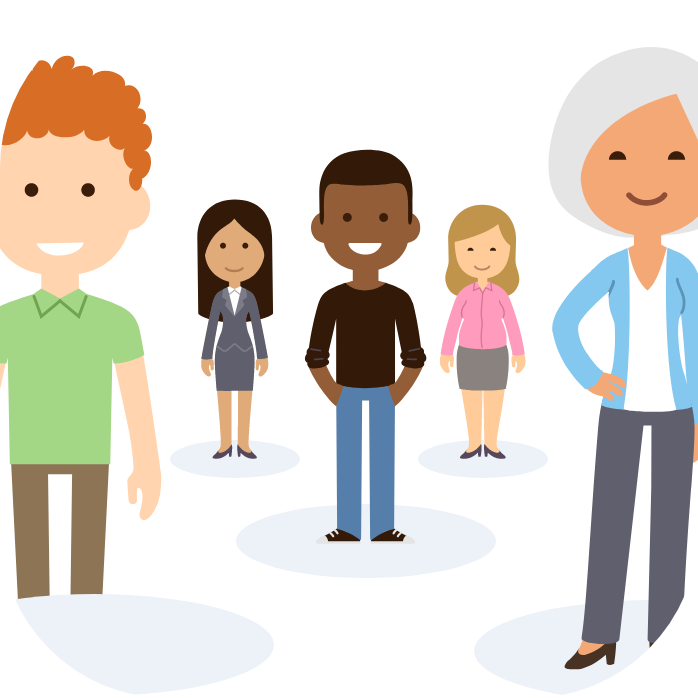 ---
More About Pastoral Care


---