Communication
message
Communication
Easily keep everyone in the loop.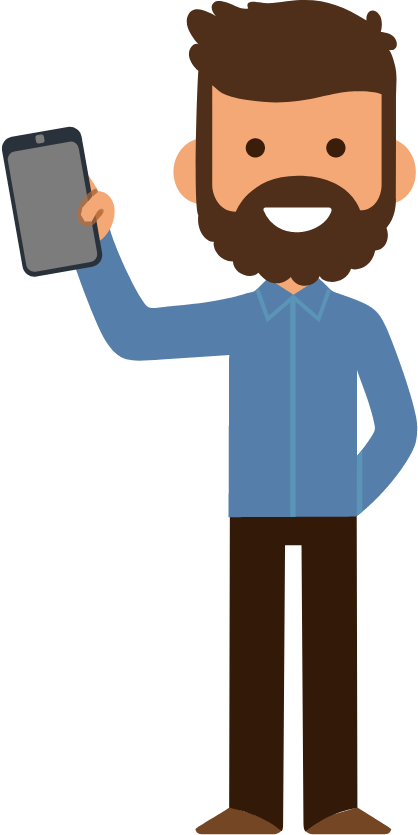 ---
Communication suite
Communication suite
One of the most important tools of iKnow Church is the communication suite, which pops up throughout the software. Send emails, Text messages and create letters to communicate messages big and small with your church. The communication suite is set up so that your church can be GDPR compliant, without hassle. Everyone will always be on the same page.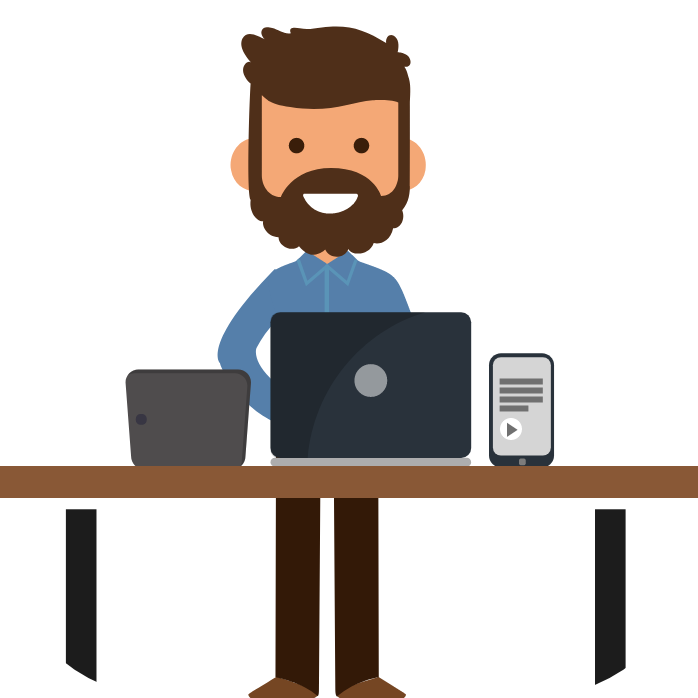 ---
Define and Specify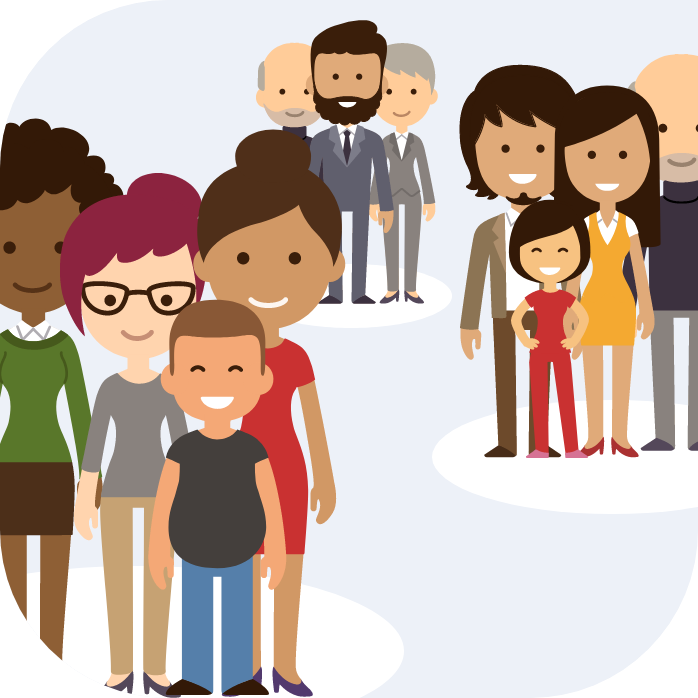 Define and Specify
You can specify specific groups of people to communicate with. Whether it be 'All of the Deacons', 'Anyone who has not been baptised' or 'Anyone who can drive a minibus' you can always communicate with exactly who you need to using our finder tool.

---
Podcasts
Podcasts
We're sure your church has many fantastic teachings that you would love to share with the public, you can use our podcasting module to publish your messages. This way they're easily accessible to church members, and findable by the public. The podcast module links seamlessly with iTunes podcasting for your benefit.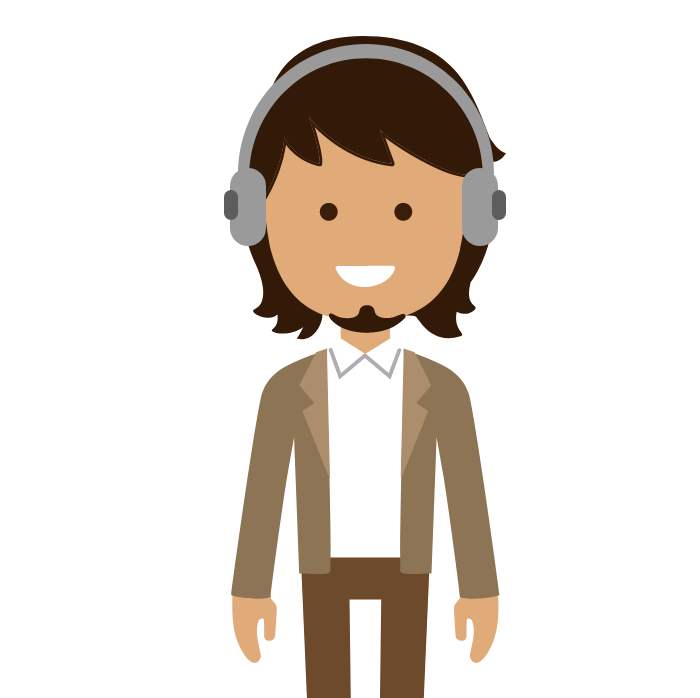 ---
App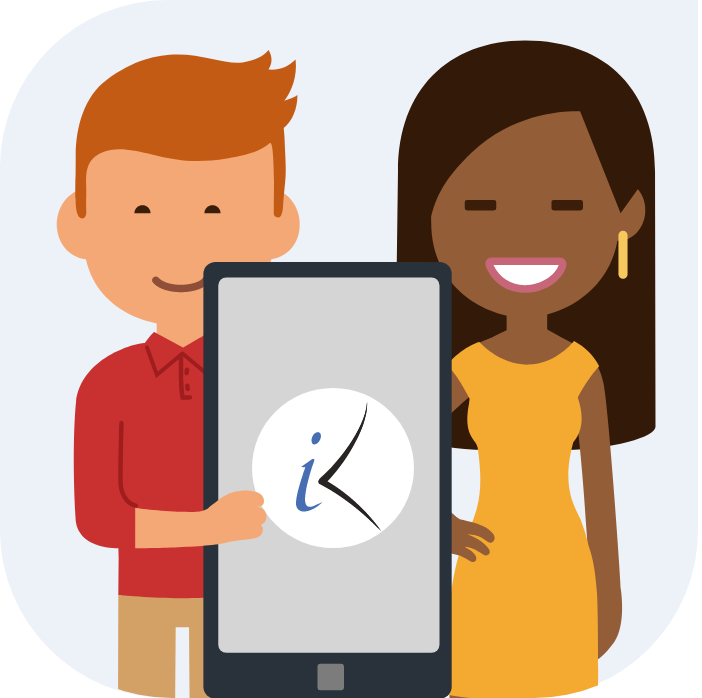 App
To take your communication to the next level, you can use our iKnow church app. Your congregation can use the app to ensure they are getting live, up to date information about things that are happening at the church. If you make a change to an event, or to a rota, your app users will see the change right away!
---
More About Communication


---