We're listening to what you need as you plan and implement the regathering of church.
We've released a new Ticketing Check-in feature in our iKnow Church mobile app!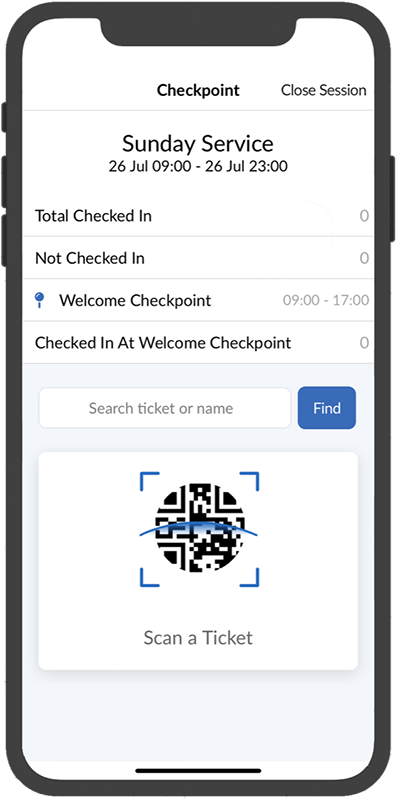 Our ticketing module is a great way to track who has attended a service or event, and also gives you a way to ask attendees to pre-register.
Our latest mobile app feature gives you more functionality, by allowing you to check attendees in simply, using the mobile app and the QR code on their tickets.
Highlights

Track the details of those who will be coming through your church building
Welcome attendees to church with an easy check-in process
Clear oversight of the number of people who have or haven't checked-in
Set up multiple checkpoints to allow for different entry points to your event
A QR code scanner makes the process simple and easy
To see these new updates, you will need to update to the newest version of your mobile app, once it is available to you. We're in the process of updating all of our mobile apps.
We'd love your feedback on these new releases. Please provide feedback using this form.

Webinars
We've scheduled two webinars to go through the details of this new release and show you how to use it. Please click the dates below to register your place.
We'll be updating our ticketing module and video tutorial soon, look out in our news section and social media for this update.
---
---