Introducing Multi Factor Authentication for your iKnow Church account
At iKnow Church we take security of data seriously and so we are pleased to release an enhancement : Multi Factor Authentication.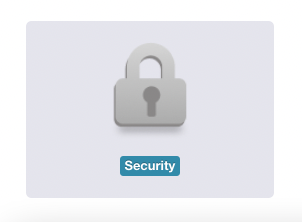 Multi Factor Authentication will mean that as well as entering your correct username and password, users will also need to add a second method of authentication before accessing their iKnow Church account.

Administrators can enable this for their church by going to Settings and the new Security Tab where it can be enforced for all Administrators and those with higher permissions for the different modules.
Authentication can be through the Google Authenticator app or through a verification code emailed to the user. For more information see our support guide:
Failed Login Attempts
As well as seeing who has logged into your iKnow Church account, the new security section within Settings lets administrators see failed logins and the username that was used.

Feedback Form
If you have any feedback about this new feature, we would love to hear from you