With the turn of the season, we begin to think about the upcoming events of Autumn and Winter.
Whilst Christmas looms with all of the joy and festivities it can bring, there is also a lot of work ahead for clergy and church staff alike. Don't let event management be one of the stresses of the season.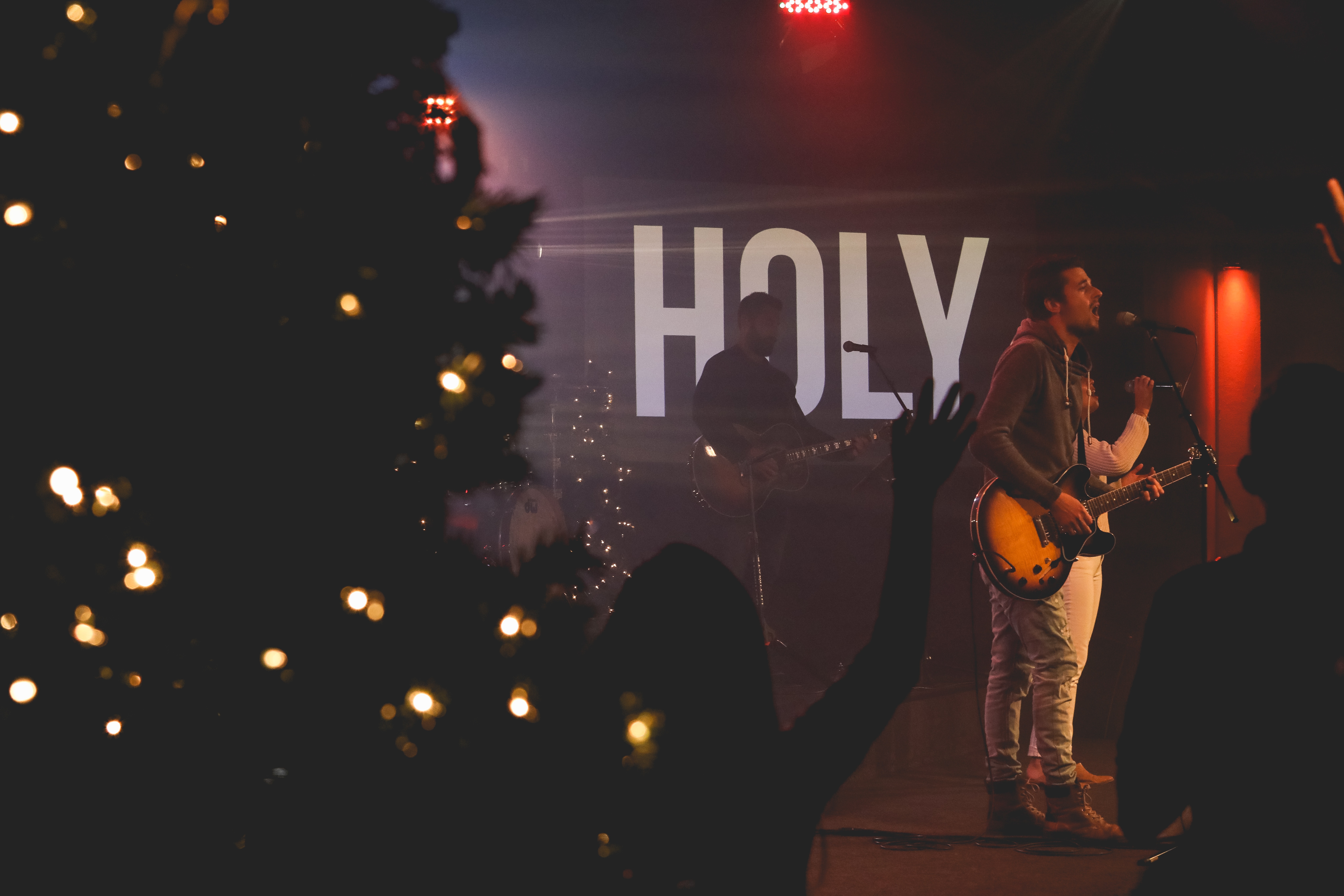 The iKnow Church Ticketing module is the perfect tool for this time of year. Whether its a Christmas concert, Nativity show or Cribb Service, the Ticketing module allows you to track and monitor who is due to attend and collect any required information. But there's also not just Christmas on the horizon. Halloween is a great opportunity to provide a safe space to engage with your community in a 'Halloween Alternative' party, or maybe even a community Bonfire night.
Here's 6 ways that the iKnow Ticketing module can help with your upcoming events.
Unlimited Events at no cost
Set up as many different events as you need. Whether it's just one event or multiple. Have you previously hosted a similar event? Duplicate the event to copy the framework and then change the details. With no charge for each event, whether you're simply looking to collect information about attendees or you're charging for your tickets, it costs you nothing to set up your events.

Flexible information collection
From name and contact details to dietary requirements. Whatever information you need to know about your ticket holders, you can collect. Should you need to keep this information beyond the event, you can map this to your main database if you have the full iKnow Church package.

Variable Ticket Costs
Whether your tickets are free of charge or if you are collecting money for them, you can set your own costs for any ticket. It may be that you wish to have an 'Early Bird' rate which expires several weeks before the event, and then a regular rate takes over, you can manage all of this within your Ticketing module.

Customisable Branding
Whether you have a strict branding format for any church events, or if you prefer to brand according to the need, with the Ticketing module you can design your ticketing page to look how you wish. Save your branding as a pre-set for easy access in the future.

Check-In
If you have the full iKnow Church package, you can use the mobile app to check ticket holders into your event, recording what time they arrived and which 'Checkpoint' they registered at.


Weekly payouts
Boost your church's cash flow in the run up to your event with weekly payouts for ticket sales. No more waiting until after the event to receive your Ticket takings. Whether its just one ticket sale, or multiple you'll receive the money straight in your bank account.
The Ticketing module is just one tool available to you which can make a massive difference to how you organise and run your event. If you're already using iKnow Church, then you have access to this tool already. You can find a number of guides and tutorials for the Ticketing module here: https://support.iknowchurch.co.uk/modules/ticketing/
Why not book in for one of our Webinars too: https://iknowchurch.co.uk/calendar